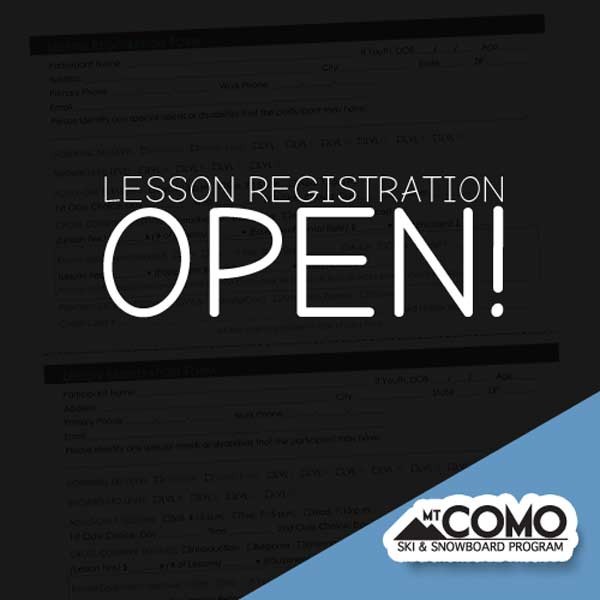 2014-2015 Lesson Registration Available Online
St. Paul, MN: the City of St. Paul has opened registration for the 2014-2015 winter activities at the Como Ski and Snowboard Center! Online registration is super simple – make sure you sign-up for your preferred times before classes are full!
We look forward to seeing you this winter!