When and how did you get involved with snowsports?
The Como Snowsports Booster club was founded in 2011 and is the 501(c)(3) Non-Profit Organization fostering the City of St. Paul's Como Ski & Snowboard Program.
Our efforts have helped enable ski area improvements such as the introductory terrain park, outreach programs into local area schools, and financial aid packages to offset lesson & rental fees for those in need.
---
---
Board meetings are held monthly and take place on the second floor of Sparky's Bar & Grill inside the Como Ski Chalet (or what many of you summer folk may call the "pro-shop").
Meetings  are usually scheduled to start at 6:30pm and will go until about 8:30pm depending on the agenda.Want to make sure you don't miss out on the action? Subscribe to our Booster Club email newsletter to stay in touch.
Upcoming booster club meetings:
Dave Cornish
Board Member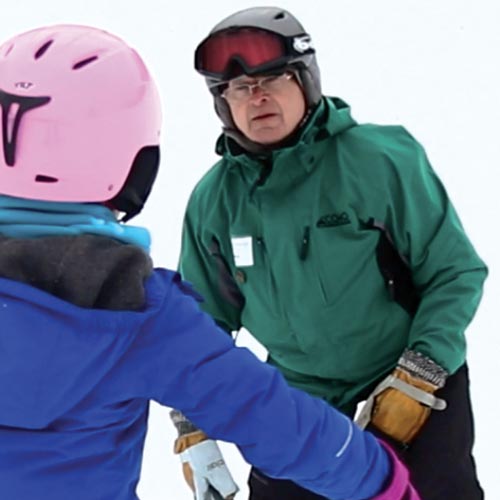 Scott Finne
Board Member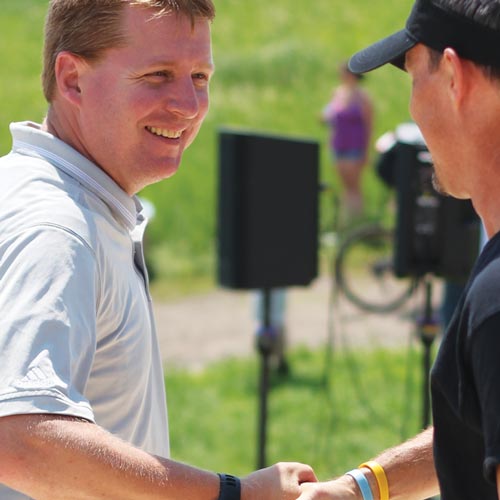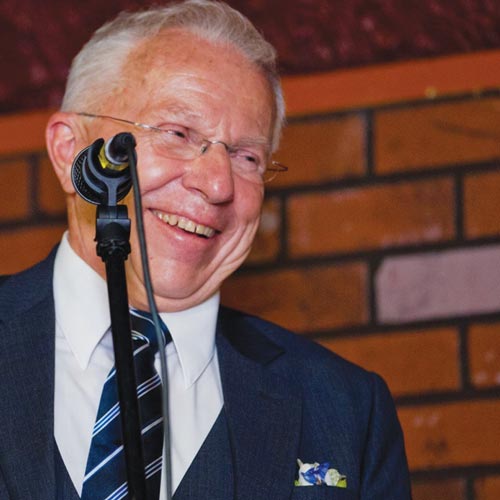 Tom Fontana
Board Member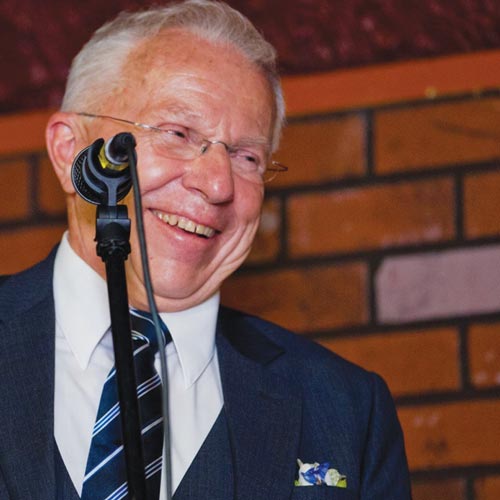 Rebecca Germanetti
Treasurer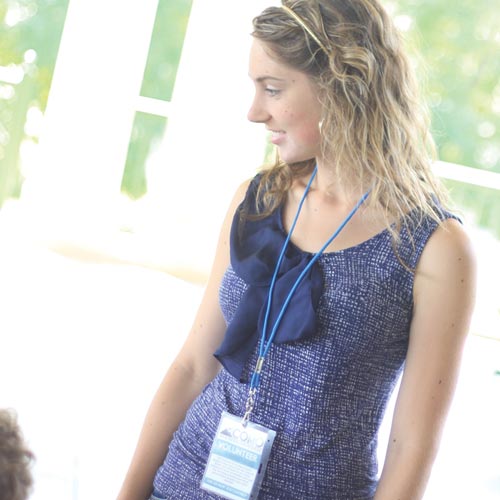 Wally Hakseth
Board Member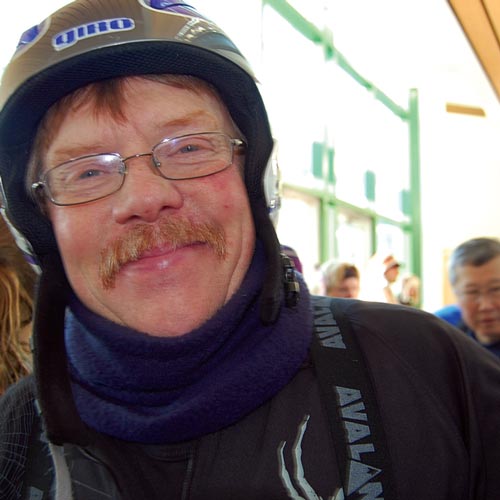 Kathleen Klukas
Board Member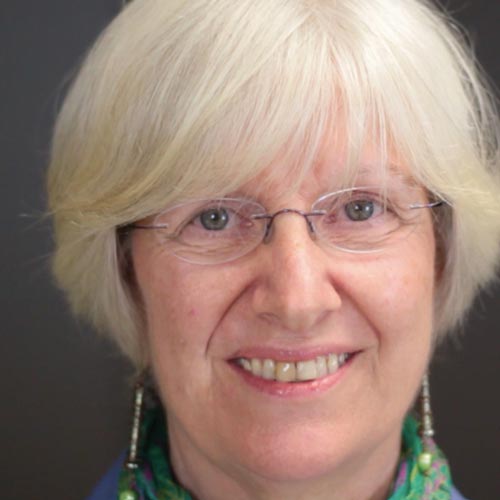 Paul Nakanishi
President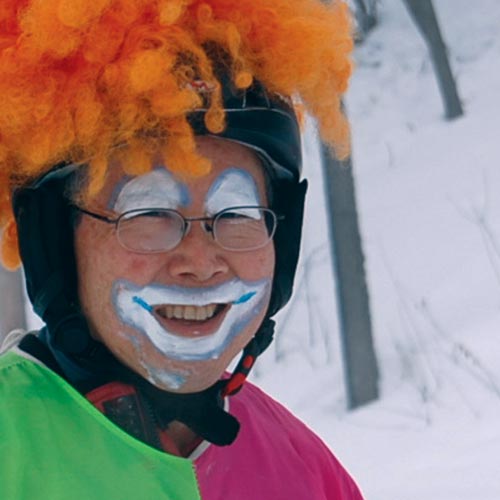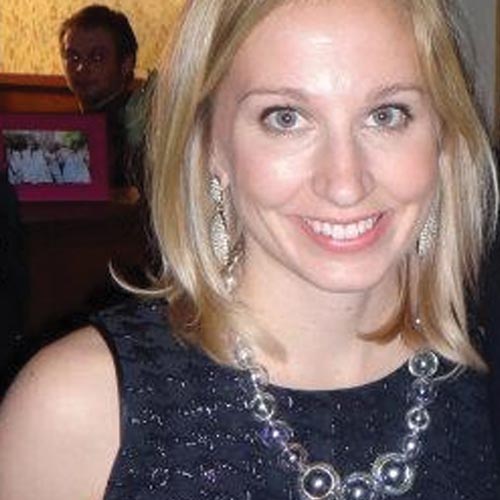 Abbey Otteson
Board Member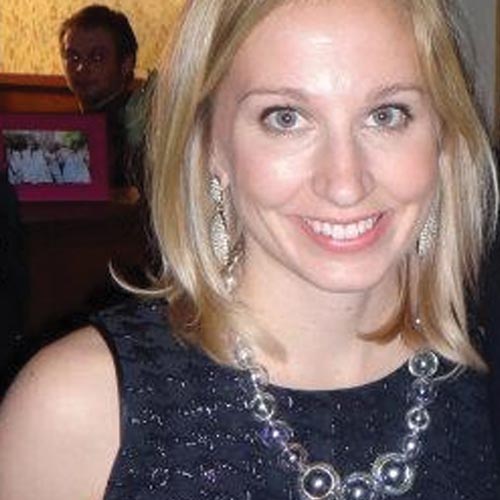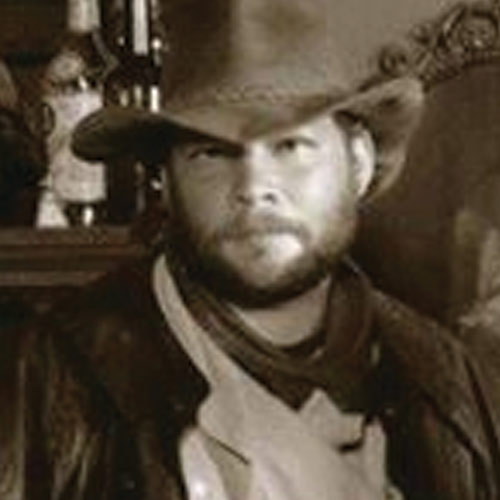 Jeff Popowski
Board Member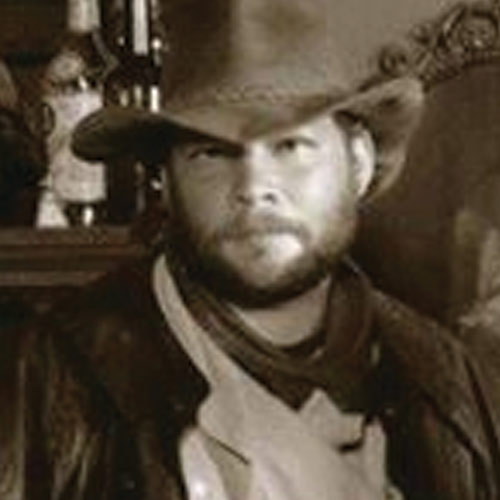 Andrew Scheid
Board Member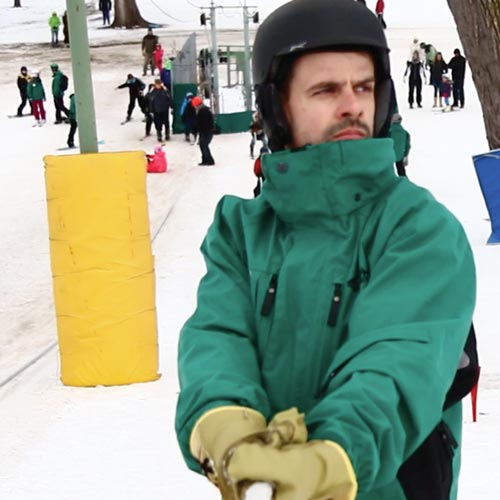 Eoin Small
Secretary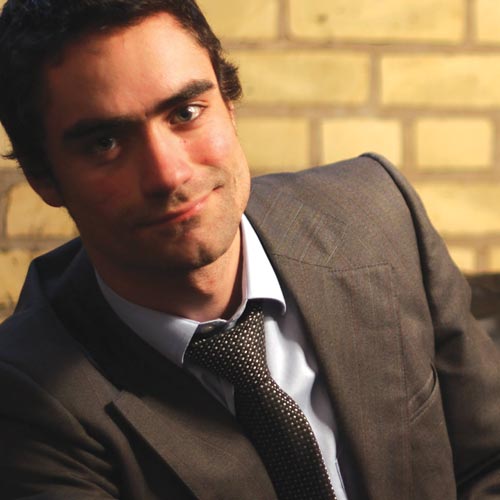 Lisa Steinmann
Board Member